Are Mislens color contact Lenses Safe?
Mar 25,2023 | linda
Many people worry about the safety of color contact lenses before buying them. Are the colored lenses sold on the Mislens website legal / Safe products? Is the quality good enough? Of course, you don't have to worry about product quality and safety on the Mislens website, because Mislen has a regular production factory for color contact lenses with in-depth cooperation, and it is also well-known in the industry. Today, Let me introduce you to Kangshida, a manufacturer of Mislens colored contact lenses:
First of all, you need to understand that the production process of color contact lenses is divided into raw material preparation, mold making, pouring, polishing, coloring, and packaging.
Secondly, our factory is a large-scale enterprise with its own factory developed by a well-known high-tech company with national medical device production qualifications and FDA, CE, and ISO certifications.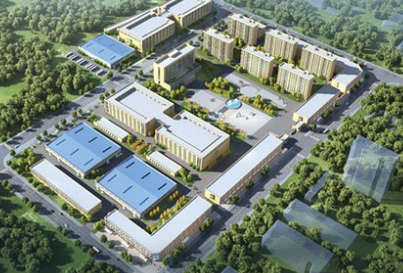 It has a strong technical research and development department, which provides strong technical support for the research and development of new materials, new processes, new products, new patterns, and colors.
The company's 2,300 square kilometers of international standard workshops, centralized large-scale production, and full-process quality control, with a daily output of 13 million pieces, are the quality assurance for color contact lenses from production to packaging.

Therefore, on the Mislens website, you don't need to worry about the safety of color lenses. You can buy with confidence. If you have any questions or questions, you can contact us.
Comment