Get a New Look with Mislens 's Color Contacts
Mar 21,2023 | Cook
Have you ever wanted to change the color of your eyes? Mislens Colored contact lenses allow you to do just that in subtle or dramatic ways. Color contact lenses are suitable for wearing on various occasions, such as makeup for parties, decorative lenses for travel or work, costume, drama, and cosplay or Halloween. as they mimic the iris – the colored part of the eye to provide a transforming look.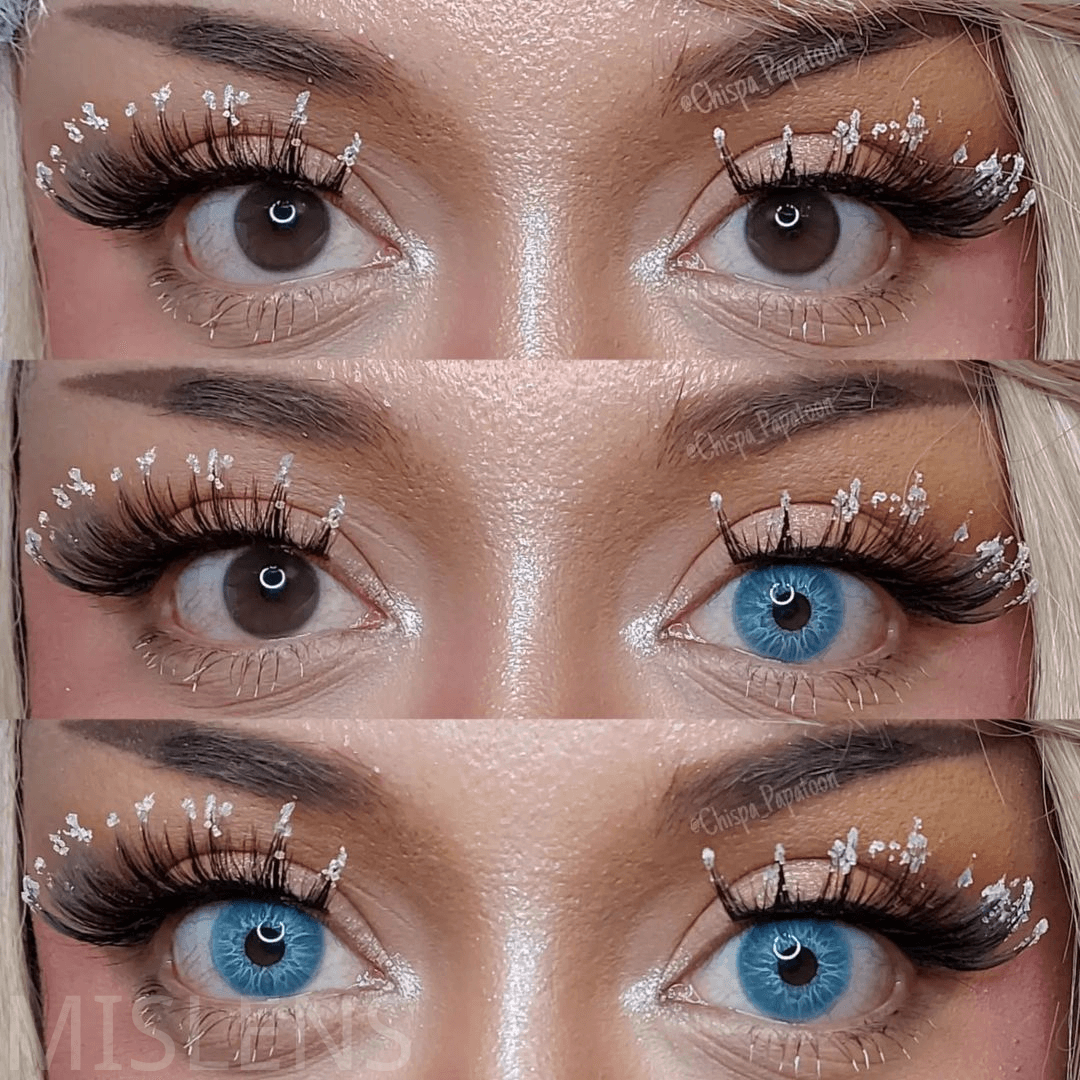 If you're looking to change up your style and add a pop of color to your eyes, color contacts may be just what you need. With a wide variety of shades and styles available, you can achieve the look you've always wanted, whether it's a subtle enhancement or a dramatic transformation.
Choosing the Right Color in Mislens?
The first step in choosing Mislens color contacts is deciding what look you want to achieve. Do you want to enhance your natural eye color or completely change it? If you have dark eyes, you may need to choose a more opaque color to make a noticeable difference, while those with lighter eyes can opt for a more subtle change.
Some popular colors include:
Tips for Wearing Mislens Color Contacts
Once you've chosen the right color and type of contact in Mislens.com, there are a few tips to keep in mind when wearing them:
Start slowly: If you're new to wearing contacts, start with a shorter wearing time and gradually work your way up to wearing them for longer periods.
Keep them clean: Make sure to follow the cleaning and storage instructions provided with your contacts to avoid infection and keep your eyes healthy.
Avoid sharing: Never share your contacts with others, as this can spread infection.
Get regular eye exams: It's important to get regular eye exams when wearing contacts to make sure your eyes stay healthy and your prescription is up-to-date.
Comment